The brownbeauty Guide to Strobing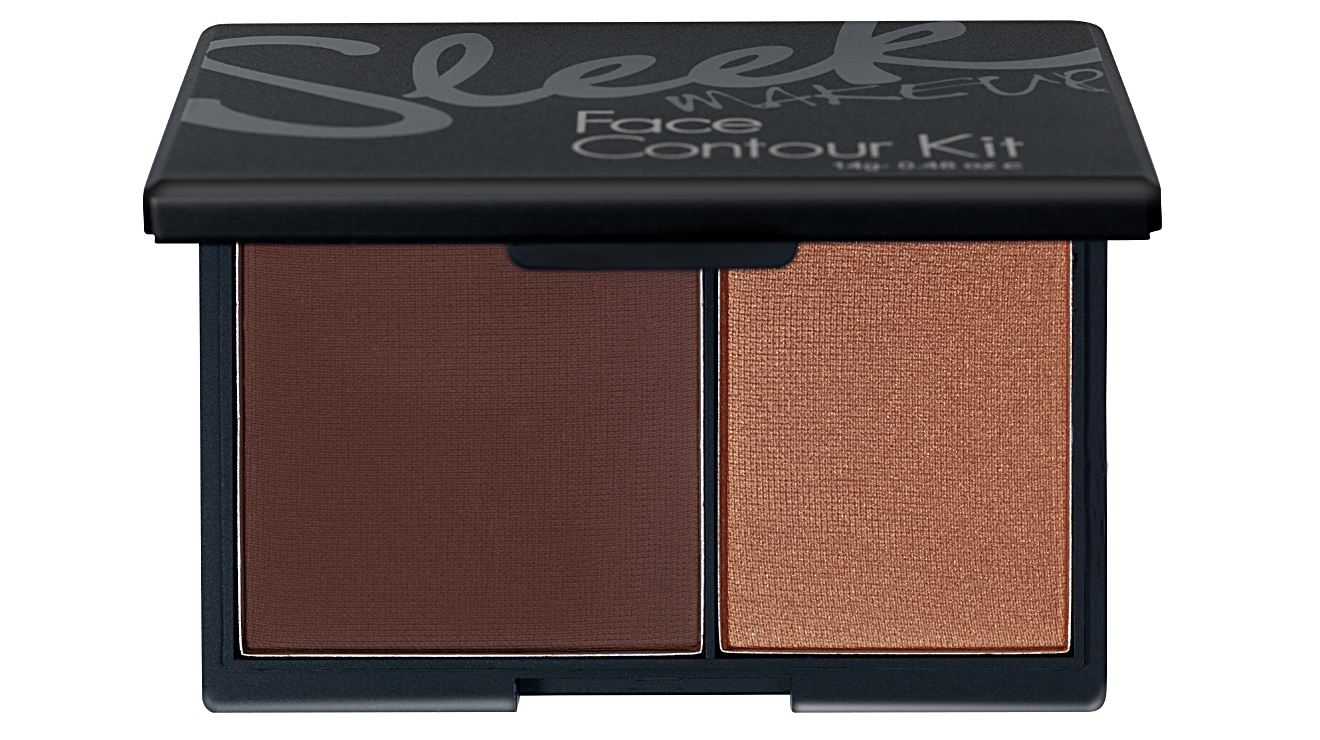 Have you heard of the latest beauty craze? Strobing is the new anti-contouring way to define and sculpt your face. If you're like me and you never got the hang of contouring, the strobing technique is a great alternative for you. The strobing technique focuses on highlighting, where the light naturally hits your face (cheekbones, brow bone, centre of your forehead, down the bridge of your nose, cupids bow and chin). The light and shimmering shades of highlighters captures and reflects light beautifully and the results are a glowing complexion with a healthy radiance. Some of my favourite strobing highlighters are below:
Sleek MakeUP Face Contour Kit This kit comes with a contour powder and a highlighter. I use the kit in dark which has a nice golden highlighter. I use this in a C formation from the top of my brow bone to my cheeks, I sometimes apply this as a blush alone.
Benefit Cosmetics Sun Beam This golden bronze Highlighter looks amazing on women of colour. Put a little on the top of your cheeks and blend towards your hairline. I also like to use a little on my brow bone and my cupids bow
Sleek MakeUP Blush by 3 I am sure everyone has heard of these blush palettes from Sleek. What I love about them is that they contain a shimmery shade which can be used as a highlighter to compliment the other blush shades. My favourite palette at the moment is in Sugar. I love muscovado which is a beautiful shimmery shade on top of demerara, a deep rose pink.
Other popular strobing highlighters are Fashion Fair's Highlighter Golden Lights, Clinique's Up-Lighting Liquid Illuminator and NYX's Born to Glow Liquid Illuminator. Colour Pop Cosmetics have also released a strobing kit that comes with three highlighters and three compliments lip shades.
The verdict is in: strobing is here to stay. Next time you do your makeup, swap your dark contouring shades for your light shimmery highlighters and glow on baby!