Homemade Face Masks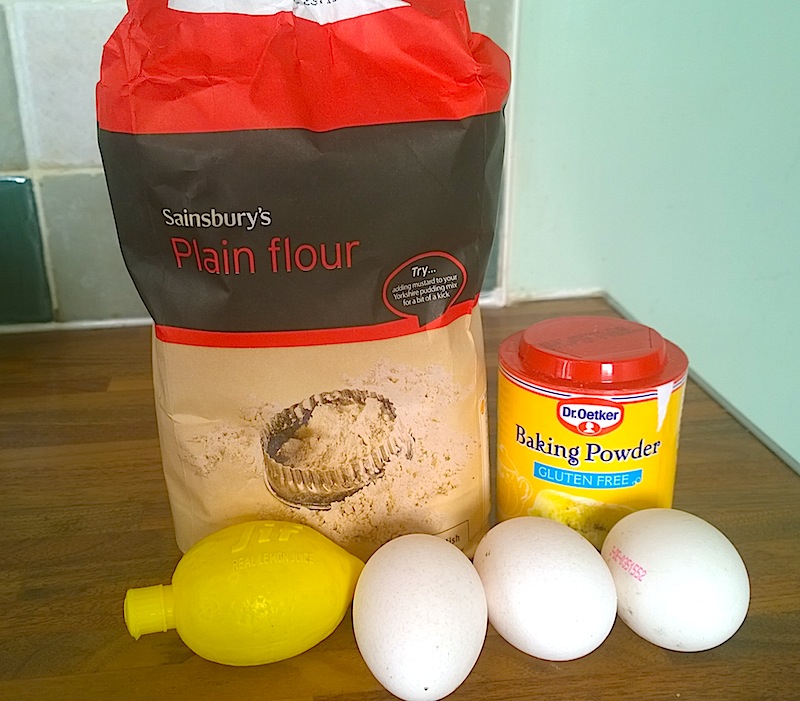 There's one beauty thing we can all agree on: we all want perfect skin. We'll spend money of every lotion and potion that promises to clear up spots, minimise wrinkles and make pores shrink. While the shops are stocked with a brilliant variety of skincare buys you can also find a number of products to improve your skin in a more unlikely place - your kitchen. Your pantry is probably already stocked with all of the ingredients you need to make an effective mask. Forget about going out to the store, and make your own mask instead with one of these recipes. Exfoliating
2 x tablespoons Baking Soda + 2 x teaspoons Water
Combine both ingredients together until you get a paste-like consistency. Then rub onto your skin. If you want even more exfoliation, remove with a washcloth.
Half Banana + Half Avocado
Mash the banana and avocado together, then place the mixture in the fridge. When it is chilled, apply it to your face for 20 minutes for a refreshing boost of hydration.
1 x tablespoon Egg White + 1⁄4 x teaspoon Honey
Wisk the egg and honey together until they're frothy, then apply to your face. Rinse off after 15 minutes and your pores will be less visible.
2 x tablespoons Honey + 1 x teaspoon Cinnamon + 1 x teaspoon Nutmeg
Combine the ingredients then apply to your skin. After 30 minutes, gently remove the mask, scrubbing in a circular motion. Over time you will notice less spots and a more radiant complexion.
250 ML Water + 65g Oats + 2 x drops Lemon Juice + 1 x tablespoon Cinnamon
This may sound like the recipe for your morning porridge, but it is for your face. Put the water on medium to low heat then add the oats and lemon. Remove it from the hob when oats have softened, and leave to cool. Then mix in the cinnamon, and apply to your face for 20-30 minutes.
You know which products will improve your complexion, so make sure you add them to your weekly shopping list, if you don't have them in your pantry.